Testimonials
Orthodontics
I have been a patient of Dr. Scapillato for 45 years. He has kept my teeth in excellent shape. Others I have referred to him have been very happy as well.
Robert C.
Orthodontics
Dr. Scapillato and staff are great! I had my teeth whitened and they came out amazing and with no sensitivity! Would recommended to anyone!!!
Lenny Seivwright
Full Mouth Rehabilitation
Dr. Friendly and sounds knowledgeable
Josiah T.
Full Mouth Rehabilitation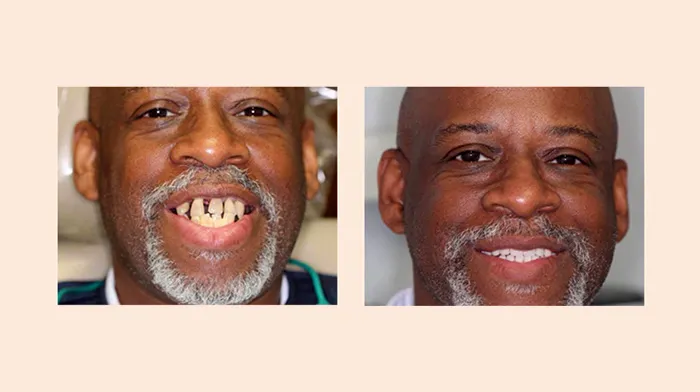 Love Dr. Scapillato. I have been taking my son to him for 2 years now and not only does my son like it there but my son brushes his teeth on his own with no hesitation now. Dr. found ways to get him to like brushing that worked. They are all so caring and make you feel welcome as well as will go out of their way if needed for scheduling. They are wonderful. My family and I are really happy to have them.
Markus P.
Staff is wonderful and Dr. Scapillato is amazing. I had my teeth whitened for the first time and they came out awesome. Couldn't ask for a better dentist
Lenny S.
The best there is.Very gentle with chicken patients
Linda Olvera
Immediate Partials / Dentures
VERY FRIENDLY, CARING, PROFESSIONAL
Kristofer W.
Cosmetic Dentistry
Doctor Scapillato has been patiently working on an "Angry Tooth" of mine for over a year rather than extract it and cause possible problems with the stability of a future implant that will be adjacent to it. Many people might lose patience with such a long drawn-out procedure, but Dr, S. carefully explained the benefits of doing it this way. Because I understand the reasons for the extended time period of the treatment, I maintain a positive anticipation of the end result.
Daniel J. M.
In honor of Breast Cancer Awareness Month one of our patients, Mike C, painted this!
I had repairs of my teeth on November 30 and by December 3 a piece came off my upper front tooth. I have an appointment on December 13 and trust that there will be zero charge for a long-time customer/patient who drives miles to Oak Park to see the doctor.
Richard U.